Friends of Sutton Benger School (FoSBS)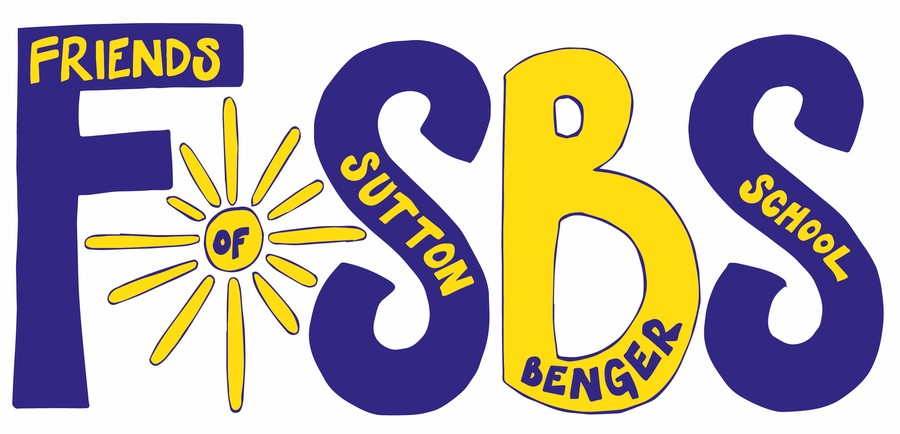 If children are to be successful learners, they need to feel happy and secure within the school environment. A child's personal development can best be fostered through an active home-school partnership,based on mutual care and understanding.
Click here for the Constitution Of The Home-School Association Of Sutton Benger School
One off donations or regular monthly contributions can be made directly through our Total Giving page (using the link below) and are very gratefully received
Friends of Sutton Benger School
(pronounced fozbis or fozbees)
Who's that?
It is our version of a parent teacher association (PTA). It is a group mainly of parents who help to generate funds for the school to enhance our children's education. We raise the money and then get to choose how we spend that money. We organise the Christmas and Summer Fayres, coffee mornings and other fundraising and social events. We have purchased entirely or contributed to buying books, sports, play and kitchen equipment, hanging baskets, computers, gazebos and buildings over the last few years. We do all those extra nice bits that help make this school a great place for our children.
Who can be on it?
Any parent or teacher who wants to be more involved in supporting the school this way can join in. Come to a meeting and see what you think.
Or just get involved by supporting the events, the coffee mornings, and raffles for example.
Or volunteer to help run a stall at the Fayres.
Do as much or as little as you like. Just ask any Committee member or designated Class Rep for information.
The FOSBS 2016-17 Committee currently includes:
Committee :
Kate Ellis and Sharon James - Co-Chairs
Mrs Karen Wigley - Treasurer
Mrs Siobhan Randall - Secretary
General committee members:
Ursula Scott - Headteacher
Louise Pitman-Jones - Associate Headteacher
Claire Calthrop
Becky Parry-Jones
Mel Knight
Sam Haysom
Rachel Passmore
Claudia Carr
Annabel Cotton
Jeanette Collier-Marsh
Leann Atkinson